Discover NRA-approved services for you and your family.
Contact us by phone or submit a request below. Be sure to describe your issue as clearly as possible. For immediate service call us at 1-877-672-3006.

Cancer Care Insurance Plan
If you find yourself battling cancer, you may want help to cover the high cost of treatment and recovery. That's where this coverage comes in. The Cancer Care Insurance Plan, helps pay towards the cost of cancer – which may run into the thousands of dollars. Your current health insurance may not be enough to cover all of these costs.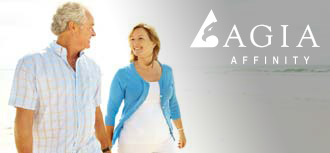 Find the health plan that best suits you and your family's individual needs. Compare plans before even starting an application.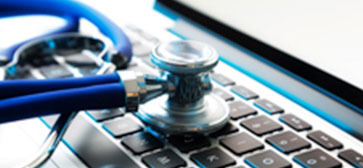 No matter what insurance you have, your share of a hospital bill can quickly add up to hundreds — or even thousands — of dollars. That's why the Hospital Help Plan gives you cash benefits — PAID REGARDLESS of any benefits you get from medical insurance, Medicare or any other coverage you may have.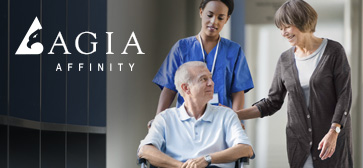 You are eligible for a group benefit program designed to address the emotional and financial issues associated with long-term care.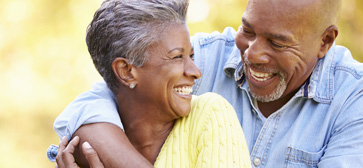 Medicare Supplement Insurance
In as little as 60 seconds, either online or on the telephone, you can find plans from some of the country's highest-rated health insurance companies (including some with A+ ratings) as defined by the credit firms A.M. Best and Standard & Poors.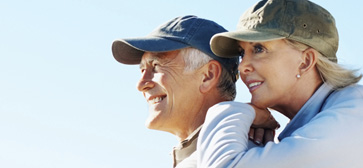 Don't risk falling into medical coverage gaps. Get the short-term coverage you need for less than you think.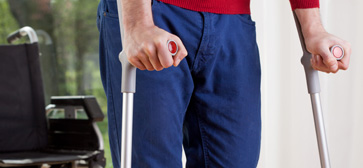 Discount Prescription Card
Members are entitled to prescription savings from 15% to 60% off the retail price of generic drugs and from 15% to 25% off the retail price of brand name drugs at over 62,000 participating pharmacies nationwide.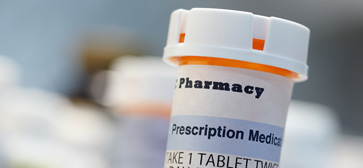 NRA Members can apply for the Health Defender Plan to receive phone or video access to state-licensed, fully credentialed doctors, savings on prescriptions and more. By signing up, Members will gain access to the following:
DialCare
eDoc America
Health Advocate – Patient Advocacy
Health Advocate – NurseLine
MedImpact – Prescription Drugs
This is not insurance.