Let us help you get the most out of your NRA membership
We offer a wide range of solutions designed to protect you, your family and your freedoms.
We are committed to serving the unique needs of NRA members and their families.
Member-only benefits & discounts.

Let us help you get life insurance checked off of your "to-do" list. Life Insurance Central guides you through the process until you're covered.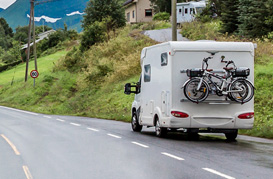 Emergency Assistance Plus
With your active lifestyle, it's critical to have a solid back-up plan to help you handle almost any crisis away from home.
Let us help you find what you're looking for.